PREVIOUS DEPOSITOR DATABASES:
Every year many brokers close down for a variety of reasons. When this happens, we actively acquire their databases of worldwide customers which are worth their weight in gold. Leads include, name, phone #, email address, and the deposited $ amount with each broker. Once we have obtained the database, we use our in house dialer to scrub each lead with 2 important steps. First, all wrong numbers are removed which ensures 100% delivery rate. Second, with our advanced answering machine detection, our dialer will place a call only to check if a human (not an answering machine) answers the call. This guarantees that the contact rate is the highest possible, as we only sell/deliver leads where a human has answered the phone. We have the following brokers complete databases of previous worldwide depositors: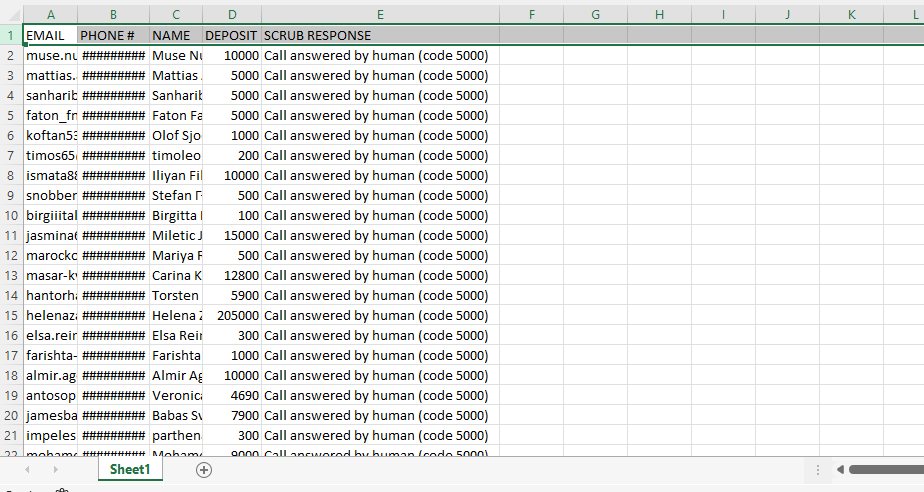 2022
| | |
| --- | --- |
| 24option | |
| xtrade | |
| itrader | |
| procapital markets | |
| triton capital markets | |
| skylinemarkets | |
2021
| | |
| --- | --- |
| titantrade | |
| pwrtrade | |
| btsave | |
| ivoryoption | |
| toroption | |
| wmoption | |
LIVE WEBSITE LEADS:
Forexhotleads is connected to more than 95%+ of the advertising networks available. We currently advertise using native ads, push notifications, popunder, cost per click, etc to generate fresh live leads interested in trading. Live leads are the most expensive type of lead ranging from $7cpl for tier 3, up to $60cpl for some tier 1 countries. Currently we generate thousands of live leads daily in most every geo and language.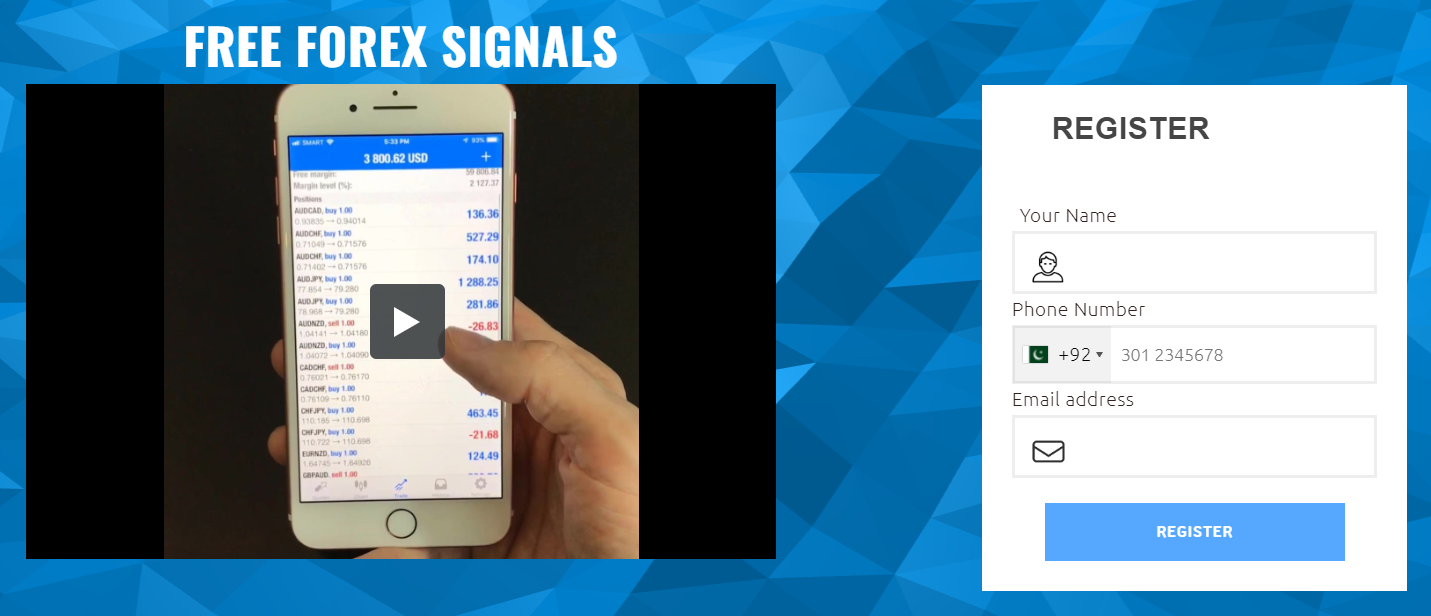 WHATSAPP LIVE LEADS:
Contact rate is everything when it comes to communicating with leads. With our whatsapp live leads solution, we send direct traffic to your whatsapp group allowing new customers to join who are ready to be contacted with your trading offer. Pitch the user right on whatsapp or call their number over the phone as new customers join the group. Either way, the contact rate is extremely high and also allows your team to send audio, images, videos, signup url links etc. directly to the customer over whatsapp. Because leads only join using their phone number, leads are roughly half the price as live website leads but have a much higher contact rate.